Palermo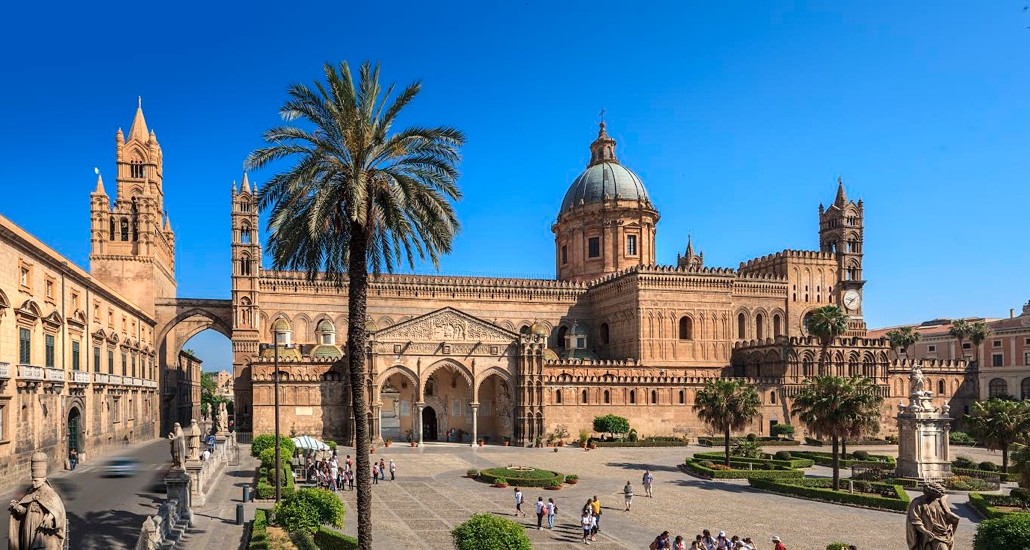 The port of Palermo is reachable using several highways such as:
- A18 Massina-Catania;
- A19 Palermo-Catania, junctions for Enna, Caltanissetta and Agrigento;
- A20 Palermo-Messina (Operational: Messina, Tremestieri, Rock of Caprileone, Cefalu, Buonfornello);
- A29 Palermo / Mazara del Vallo with branch to Trapani;
Follow directions: port.
Ginostra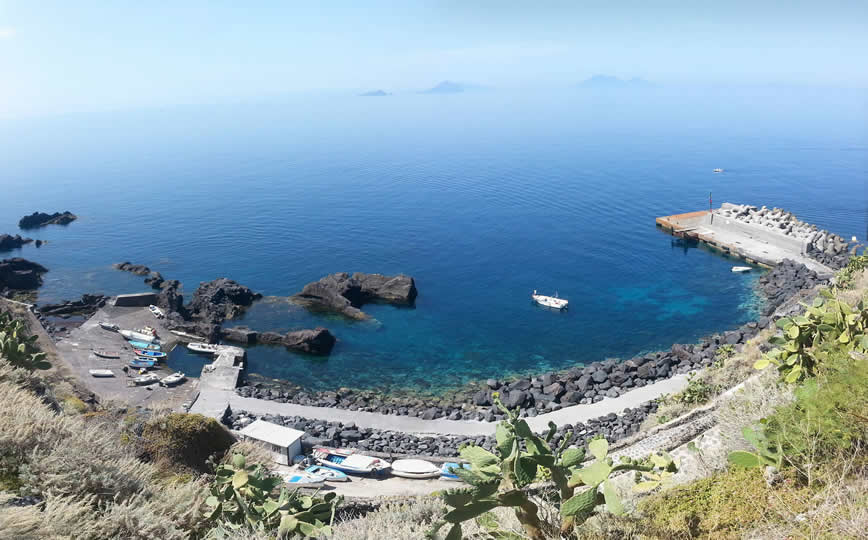 Information about Ginostra
Ginostra is a frazione of the comune of Lipari, the small village is built amphitheatrically in the southwestern part of the island of Stromboli and views on some islands of the archipelago of the Aeolian Islands, the Calabrian coast and Mount Etna. Ginostra is tourist destination although it does not have real beaches.