S. Teresa Di Gallura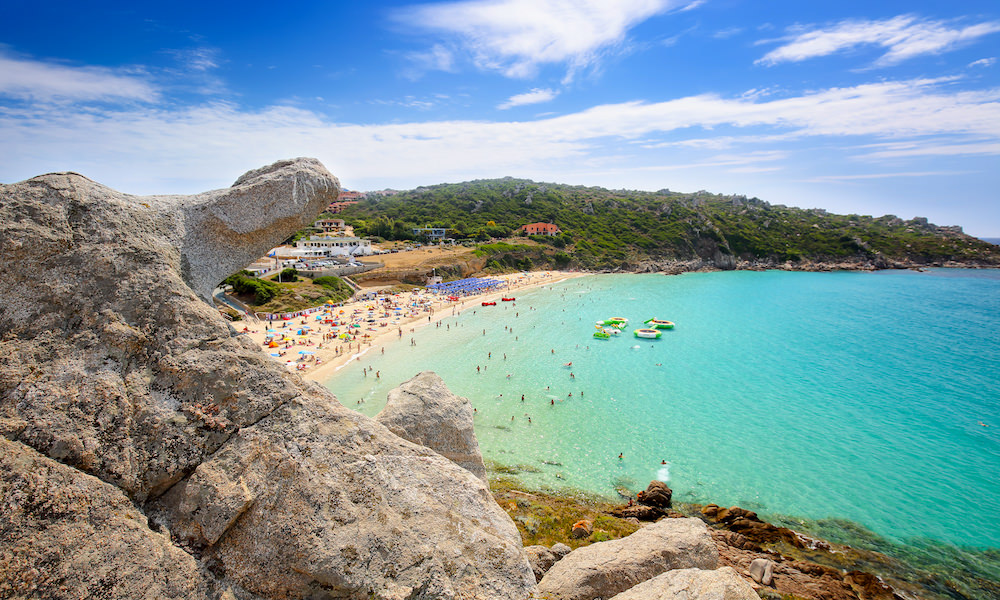 The port of St. Teresa can be reached through the SP 161
Santa Teresa Gallura is a town on the northern tip of Sardinia, on the Strait of Bonifacio. It belongs to the province of Olbia-Tempio and has 4,622 inhabitants. The southern coast of Corsica can be seen from the beach.
Bonifacio

Bonifacio is a French town of about 2,900 inhabitants, located in the south of Corsica (France), on the Strait of Bocche di Bonifacio that separates it from Sardinia. It belongs to the department of Southern Corsica and is the most southern municipality of metropolitan France, thus excluding the overseas departments.
The town is built around a deep bay similar to a small fjord surrounded by white limestone walls, inside which rooms of old houses and warehouses have been dug in time.
Inside the fjord there is the port, mainly tourist, from which the ferries that regularly connect the city to the neighboring Sardinia sail with Santa Teresa di Gallura (SS) from which it is 12 km that are covered in an hour by ferry.