Fuerteventura (Puerto del Rosario)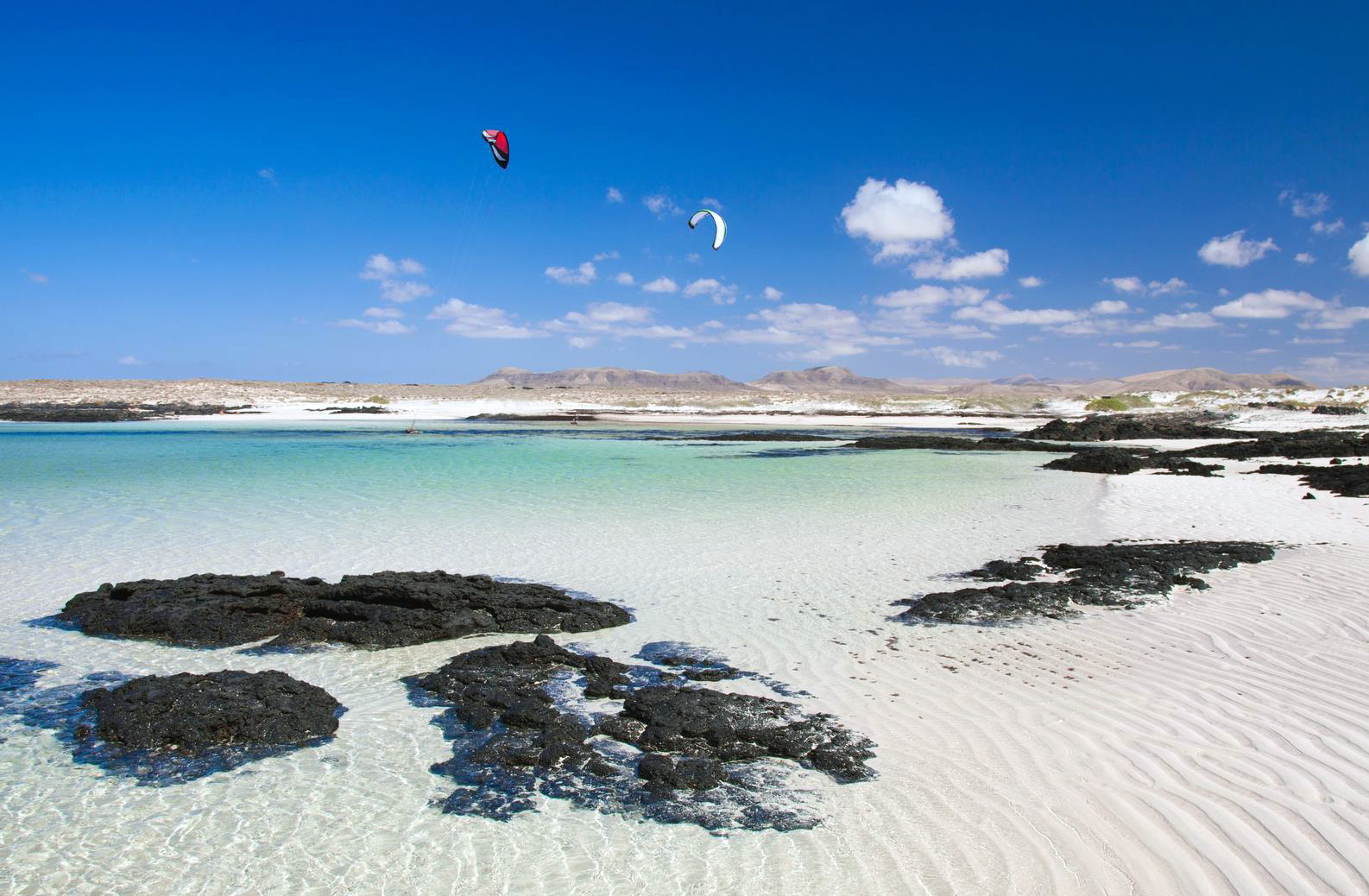 Information about Fuerteventura
Fuerteventura, the second largest of the Canary Islands of Spain, is located in the Atlantic Ocean 100 km from the northern coast of Africa. It is especially known as a holiday destination for white sandy beaches and for the warm climate all year round, made cooler by constant winds. The multitude of beaches is interrupted by sheltered cliffs and bays. It is appreciated for water sports, especially surfing, windsurfing and water skiing.
Cadiz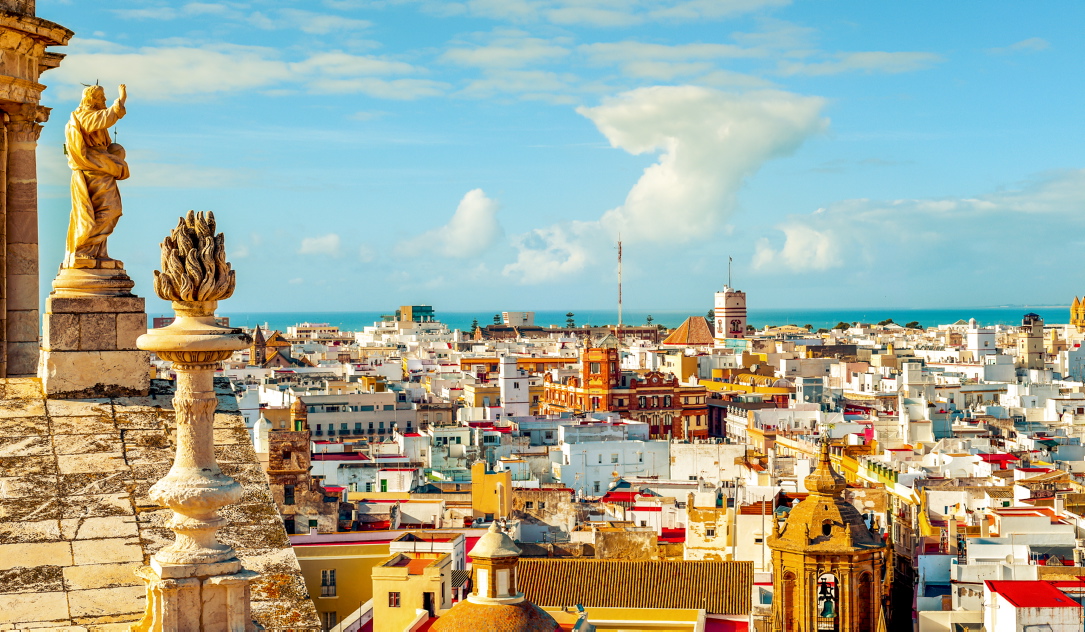 Reaching the port of Cadiz
Cadiz is an ancient port city in the south-west of Spain, built on a strip of land surrounded by the sea in the region of Andalusia. The seat of the Spanish navy is the port, which in the 16th century became an important starting point for explorations and trade. The city has more than 100 watchtowers, including the famous Torre Tavira, traditionally used for sighting ships, and the eighteenth-century cathedral built on the sea front.