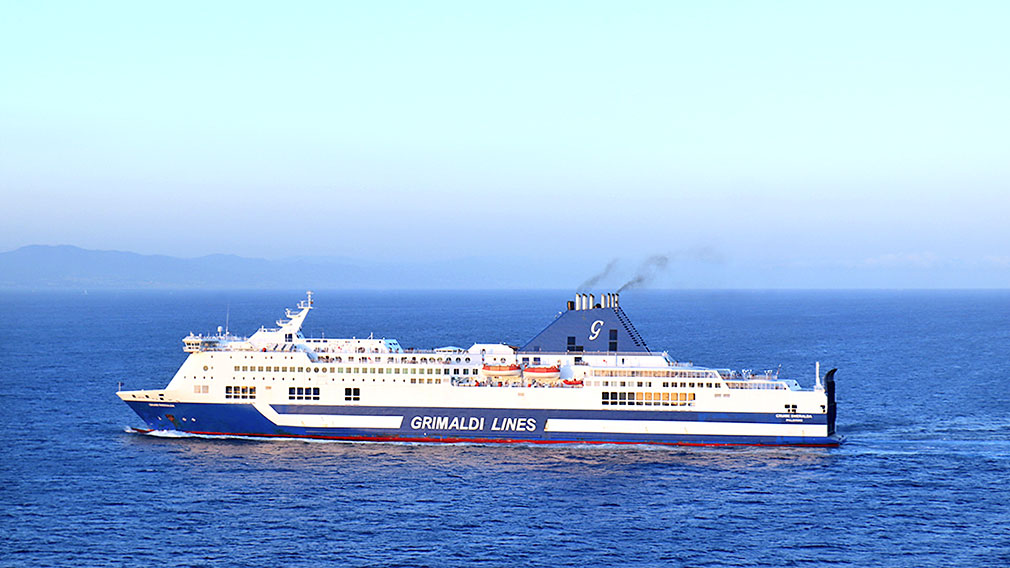 ---
Book from 03/01 to take advantage of the offer:
The Camper & Cabin promotion provides for the free of charge of the accommodation supplement in the internal cabin for bookings that include at least one CAMPER.


For each camper inserted in the booking can be added, where available, a free internal cabin. Basic fee and fixed fee for each passenger are always due;


The promotion applies only to departures on the connection from Brindisi to Patras and vice versa (operating from 1 January to 4 June 2023 and from 2 October to 28 December 2023) for which the internal cabins are available at the time of booking.


Book Now!
Conditions of the offer:


The offer is valid from 3 January 2023 for departures from 18 January to 4 June 2023 and from 2 October to 28 December 2023, whose reservations are made up to 15 days before the departure date;


The gratuity applies only to the share related to the accommodation in the cabin, if available; it does not apply to other types of accommodation, nor to the adult or child share, nor to fixed fees, nor to the vehicle in tow, nor to animals. It also does not apply to on-board services (e.g. meals, pet cabin, etc.), nor to the travel cancellation insurance premium


The promotion is not retroactive and is subject to availability;

Book Now!