Hirtshals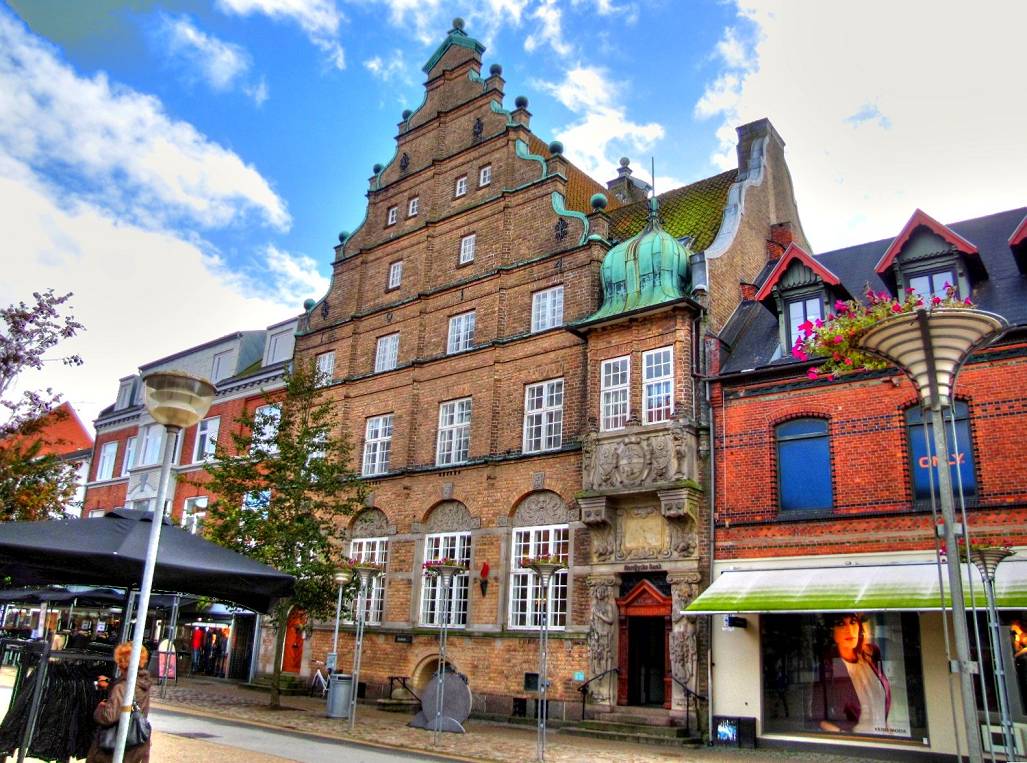 Reaching the port of Hirtshals
By car:
The port is located 15-20 minutes from the city center of Hirtshals. Follow the E39 towards Hirtshals. Once in town, follow the signs to get to the port.
By train:
There is a railway line from the operator Color Line Ferry ship.
By bus:
The bus station is about 10 minutes from the airport.
Information about Hirtshals
Hirtshals is a Danish settlement located on the west coast of the island of Vendsyssel-Thy in the upper end of the Jutland peninsula. Hirtshals is included in the municipality of Hjørring in the North Jutland region.

Until 1 January 2007 it was a municipality located in northern Jutland county, the municipality had a population of 14,088 inhabitants (2005) and an area of 196 km².

From 1 January 2007, with the entry into force of the administrative reform, the municipality was suppressed and merged, together with the municipalities of Hjørring, Løkken-Vrå and Sindal, to the reformed municipality of Hjørring.
Torshavn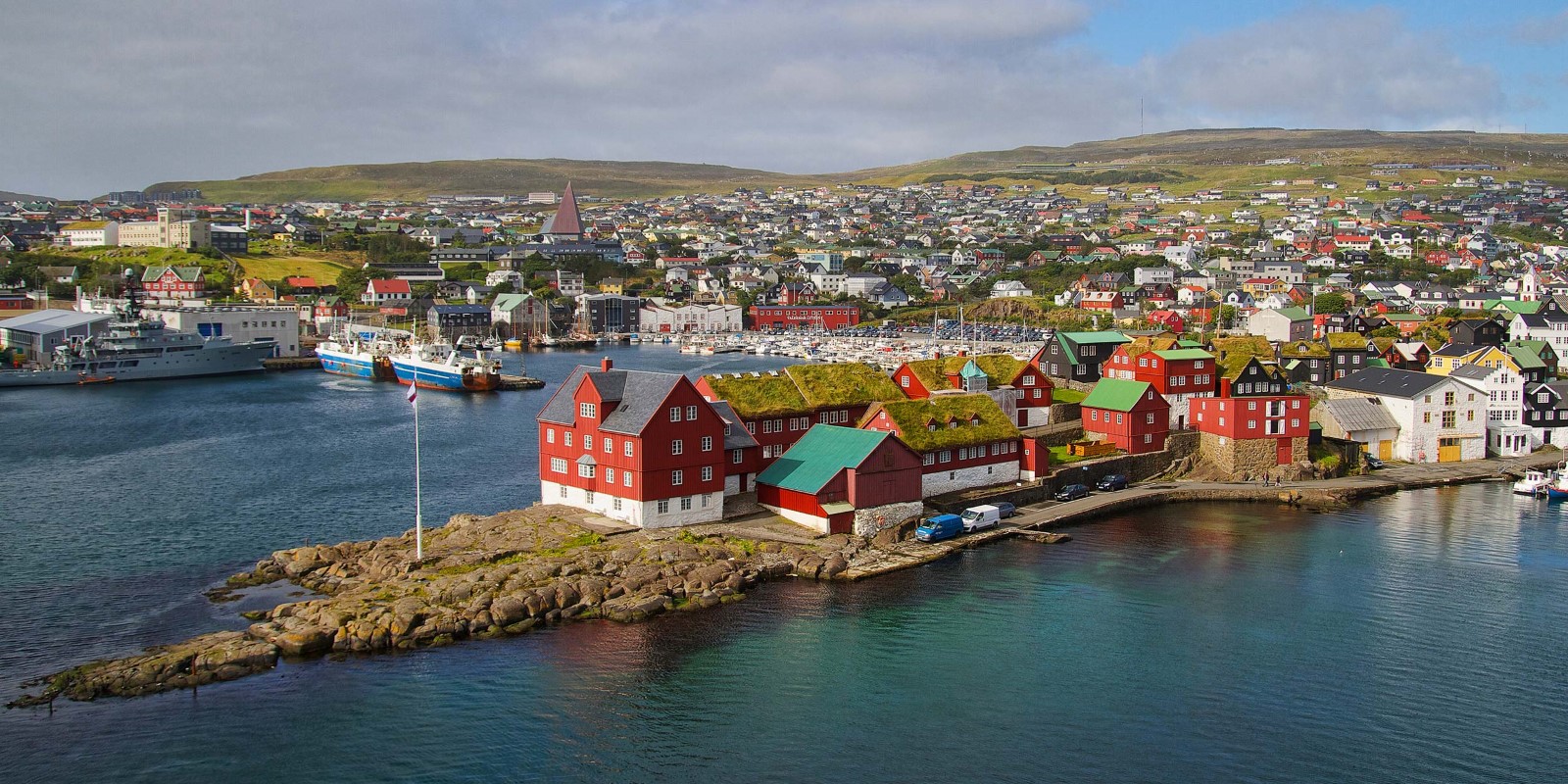 Information about Torshavn
Tórshavn is the capital of the Faroe Islands. It is located south of the island of Streymoy, between the Húsareyn hills and Kirkjubøreyn. The city's population in 2015 was 12,648 inhabitants. The name Tórshavn means "port of Thor".