Belfast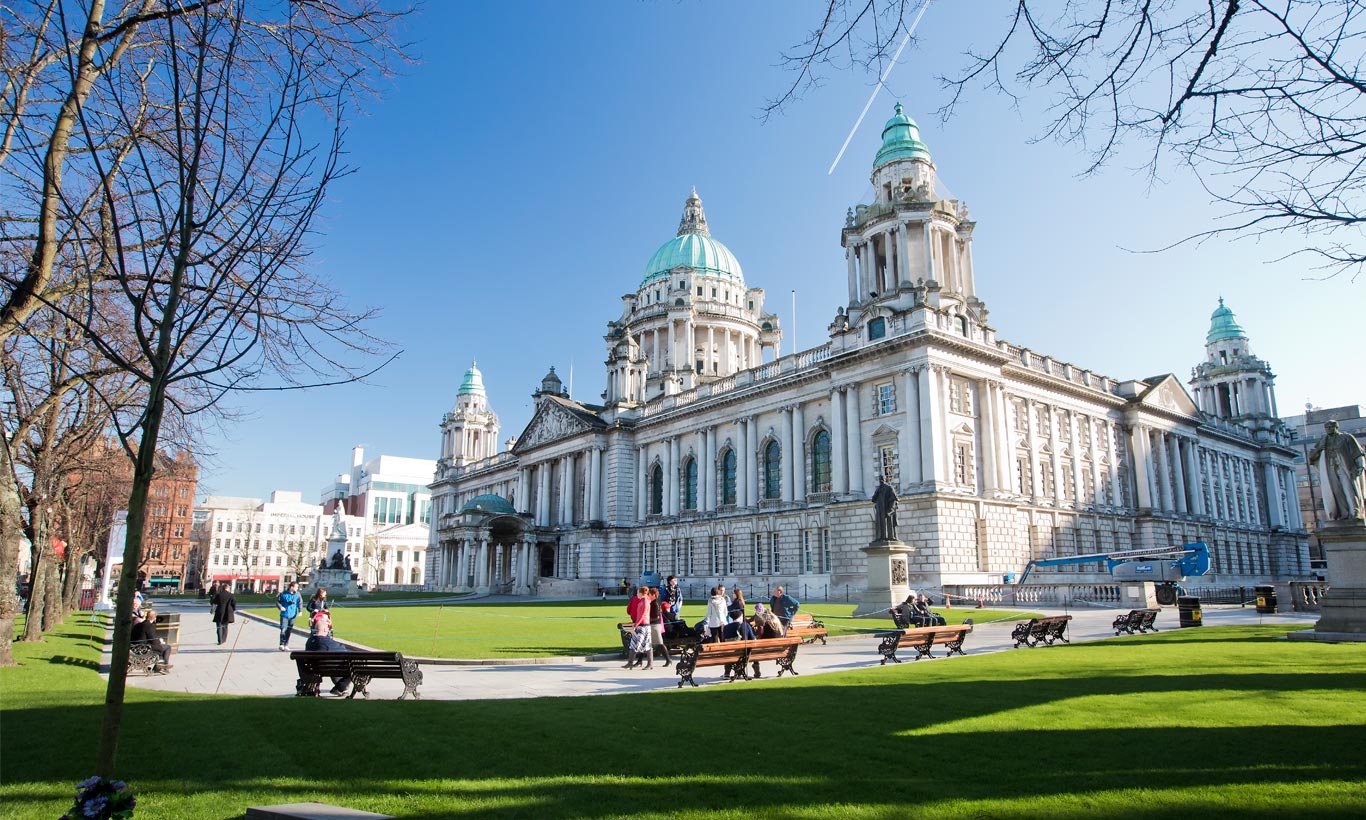 Information about Belfast
Belfast (Gaelic: Béal Feirste) is the capital and largest city of Northern Ireland, one of the four constituent nations of the United Kingdom. Much of Belfast, including the city center, belongs to County Antrim, but part of Belfast East and Belfast South are in County Down. It is located on the floodplain of the river Lagan. The town's name derives from the Gaelic Béal Feirste which means mouth, Farset estuary.
Today, Belfast remains a major industrial center, as well as artistic, university, commercial and forensic, and represents the economic engine of Northern Ireland. The city suffered a lot during the period of the conflict (called "The Troubles"), but later enjoyed a period of pacification, free from the political violence of previous years, which led to substantial economic and commercial growth. Furthermore, the city center has expanded considerably and has been modernized in recent years, in particular the Victoria Square area.
Belfast is served by two airports: Belfast City Airport, in the city, and Belfast International Airport, located about 24 km (15 miles) west of the city. Belfast also represents a large port.
Cairnryan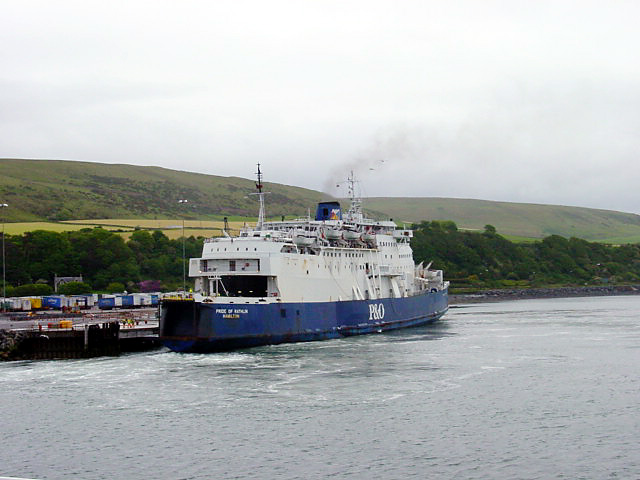 Cairnryan is a village in the historical county of Wigtownshire, Dumfries and Galloway, Scotland. It lies on the eastern shore of Loch Ryan, 6 miles (10 km) north of Stranraer and 81.1 miles (131 km) south west of Glasgow.