Holyhead
Info on Holyhead
Holyhead is the largest town in the county of Isle of Anglesey in Wales. It is also a community and a major Irish Sea port, serving Ireland.

Despite being the largest town in the county, with a population of 11,431 at the 2011 census, it is neither the county town nor actually on the island of Anglesey.
Holyhead is located on Holy Island, which is separated from Anglesey by a very narrow channel, and has a population of 13,659 at the 2011 census. It was originally connected to Anglesey via Four Mile Bridge, so called because the bridge was four miles (6 km) from Holyhead on the old turnpike Road. In the mid 19th century, Lord Stanley, a local philanthropist, funded the building of a larger causeway,[citation needed] known locally as "The Cobb", it now carries the A5 and the railway line. The A55 dual carriageway runs parallel to the Cobb on a modern causeway.
The Port of Holyhead has a busy ferry port. Stena Line, Northern Europe's biggest ferry company, operates from the port, as do Irish Ferries. Ferries sail to Dublin, in Ireland; this forms the principal link for surface transport from central and northern England and Wales to Ireland.
Dublin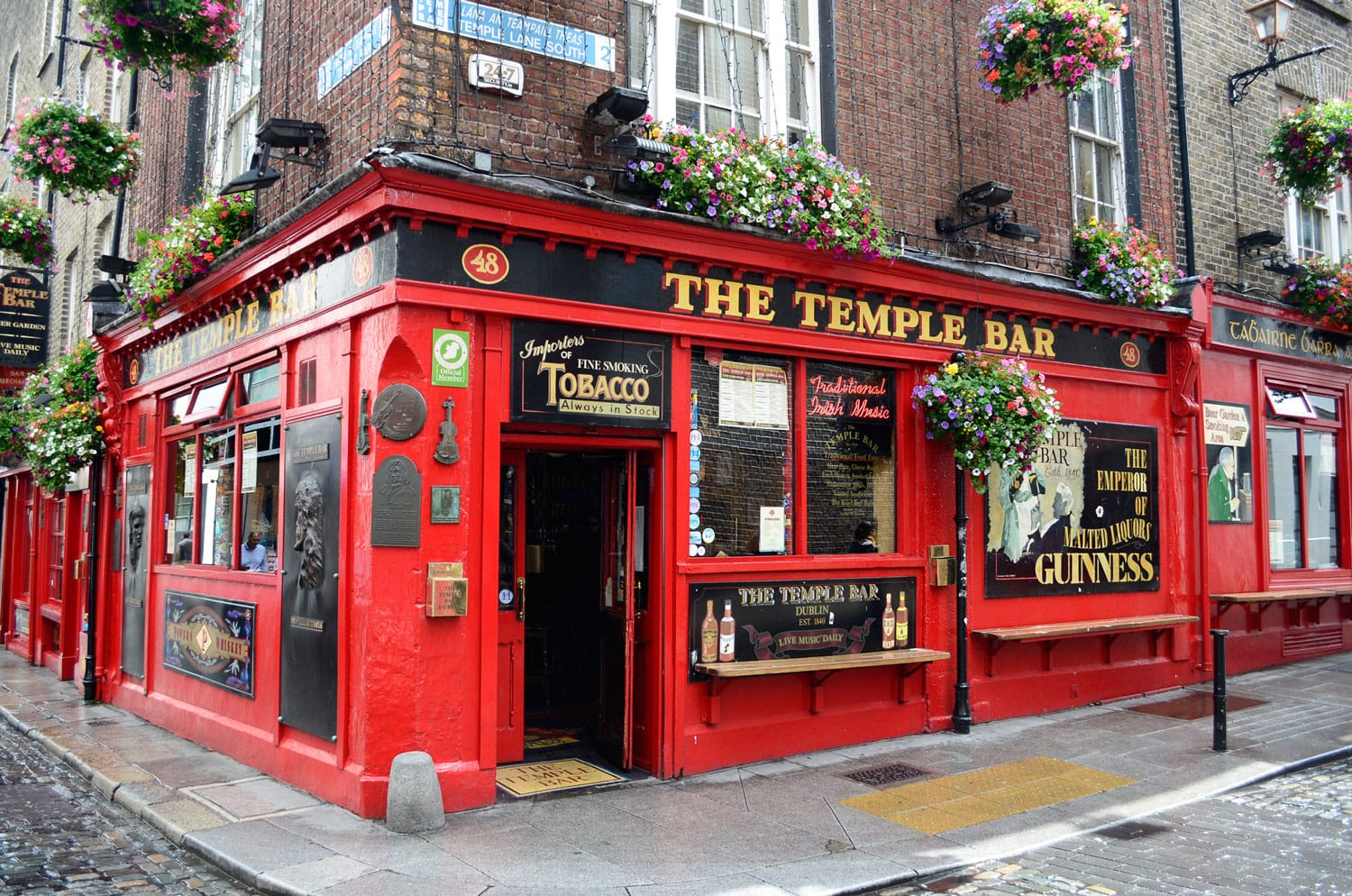 How to reach the port of Dublin
DART North from Dublin City Centre (Tara Street stations, Connolly or Pearse). The round trip ticket costs around 5 euro.
Bus number 31 or 31B from Eden Quay. The number 31 pass from the village before reaching Howth Summit, while the number 31B reaches Howth Summit directly from Sutton without crossing Howth (the stop for the Summit is near the Summit Inn pub).

Dublin information
Dublin, capital of the Republic of Ireland, is located on the east coast of Ireland, at the mouth of the River Liffey. Its most important historic buildings are the 13th-century Dublin Castle and the impressive St. Patrick's Cathedral, founded in 1191. The city's parks include the landscaped St. Stephens Green and the enormous Phoenix Park. inside of which the Dublin Zoo is located. The National Museum of Ireland documents the Irish cultural heritage.