Palermo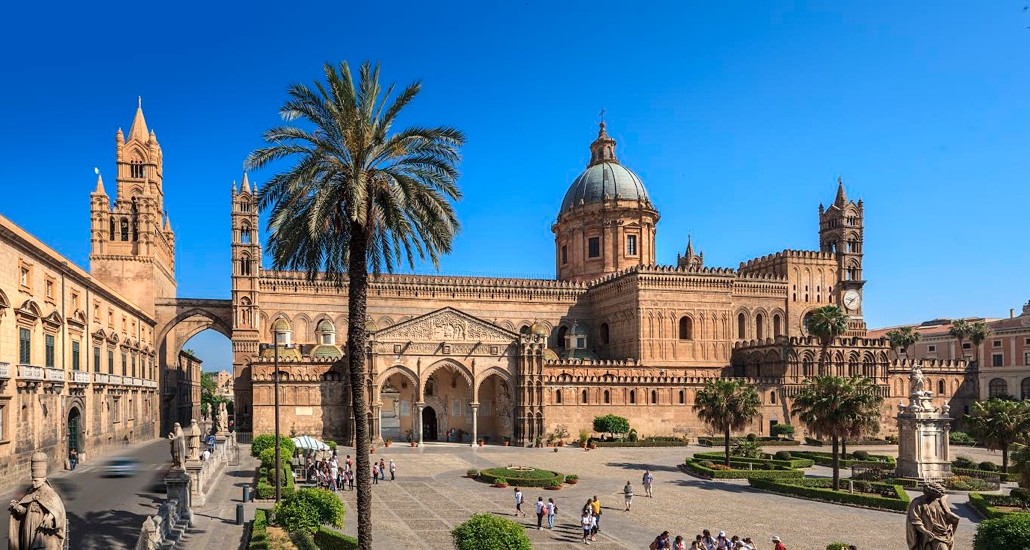 The port of Palermo is reachable using several highways such as:
- A18 Massina-Catania;
- A19 Palermo-Catania, junctions for Enna, Caltanissetta and Agrigento;
- A20 Palermo-Messina (Operational: Messina, Tremestieri, Rock of Caprileone, Cefalu, Buonfornello);
- A29 Palermo / Mazara del Vallo with branch to Trapani;
Follow directions: port.
Cagliari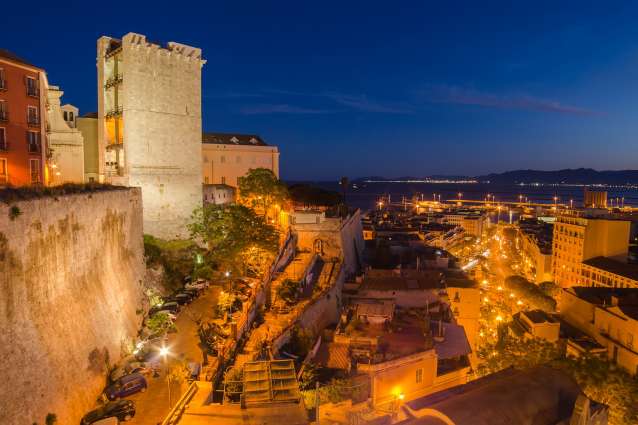 Cagliari-Civitavecchia
Civitavecchia - Cagliari
The connection is made throughout the year from Tirrenia, in the winter period 3 times a week and daily in the summer . To travel 211 miles, the time is 14 hours and 30 minutes with evening departure.
Prices starting from 71.91 euros .
How to reach the port of Cagliari
The port of Cagliari can be reached by taking Viale Trieste or Viale Armando Diaz to reach the Sabaudo pier.