Civitavecchia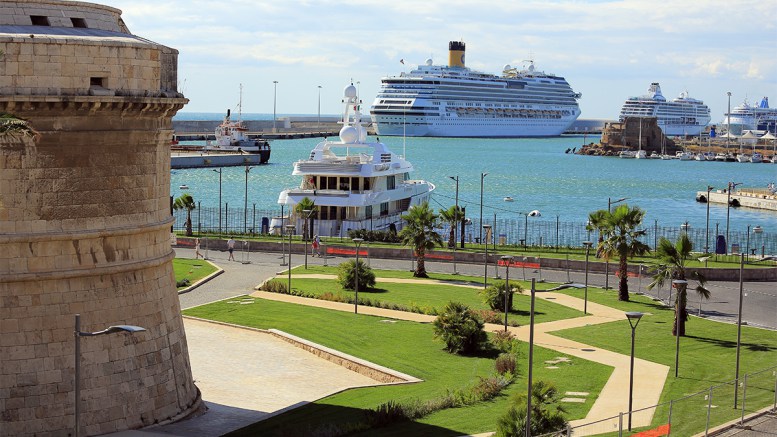 Ferry Civitavecchia - Price from 61,30 euro 1 person plus car
Civitavecchia is an Italian town of 52 749 inhabitants of the metropolitan city of Rome Capital.
Overlooking the Tyrrhenian Sea, its history is linked to the seafaring and trade, so much so that today the port of Civitavecchia is among the most important in Italy, the second largest European airport in terms of number of passengers per year in transit.
Palermo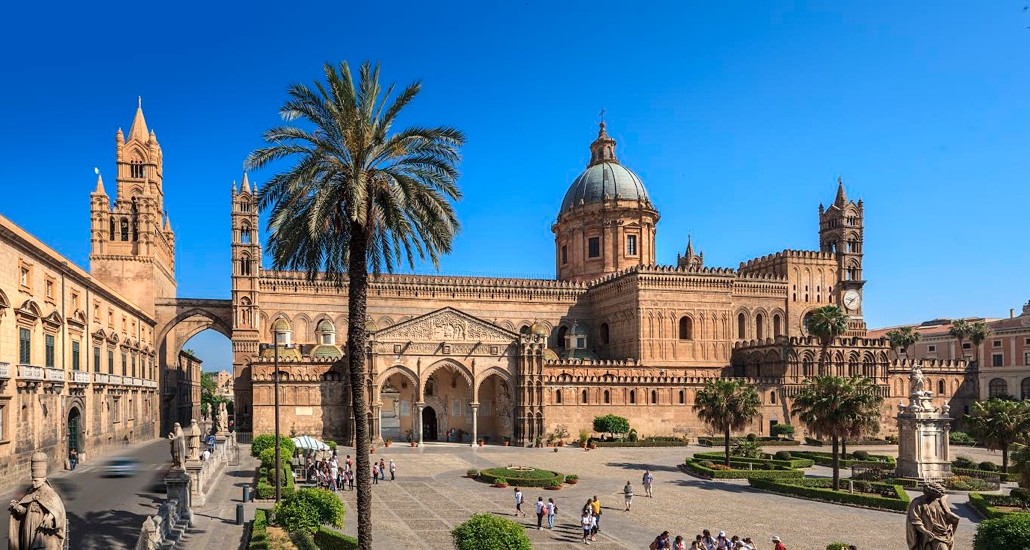 The port of Palermo is reachable using several highways such as:
- A18 Massina-Catania;
- A19 Palermo-Catania, junctions for Enna, Caltanissetta and Agrigento;
- A20 Palermo-Messina (Operational: Messina, Tremestieri, Rock of Caprileone, Cefalu, Buonfornello);
- A29 Palermo / Mazara del Vallo with branch to Trapani;
Follow directions: port.