Civitavecchia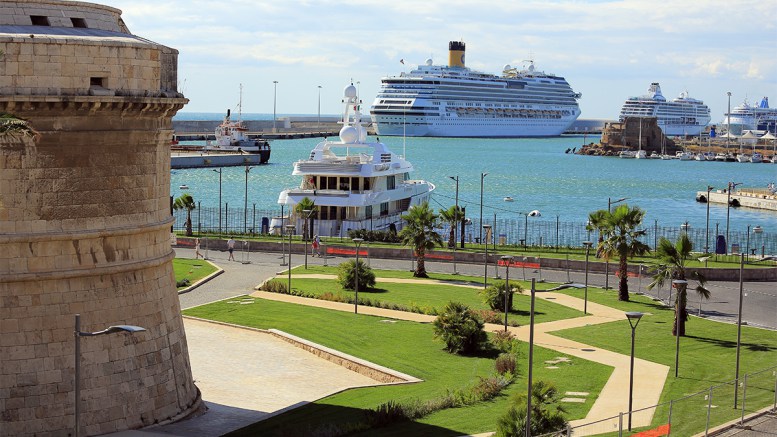 Ferry Civitavecchia - Price from 61,30 euro 1 person plus car
Civitavecchia is an Italian town of 52 749 inhabitants of the metropolitan city of Rome Capital.
Overlooking the Tyrrhenian Sea, its history is linked to the seafaring and trade, so much so that today the port of Civitavecchia is among the most important in Italy, the second largest European airport in terms of number of passengers per year in transit.
Tunis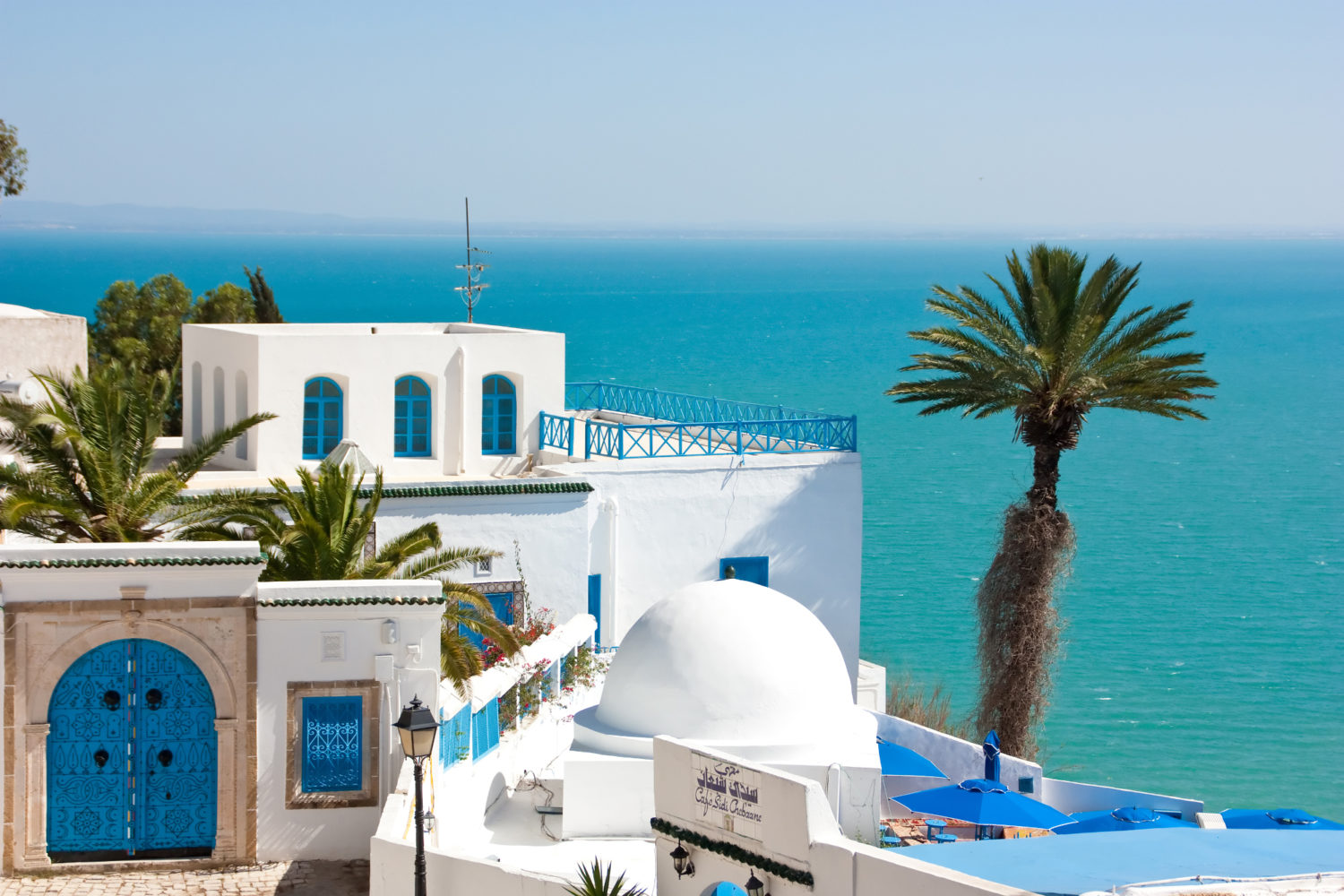 The Port of Tunis is la Goulette, take the road through the "lake of Tunis", which is the continuation of the Avenue Habib Bourguiba. Once in La Goulette follow signs for "Gare MARITIME". Required to travel to the ferry terminal for check-in.