Civitavecchia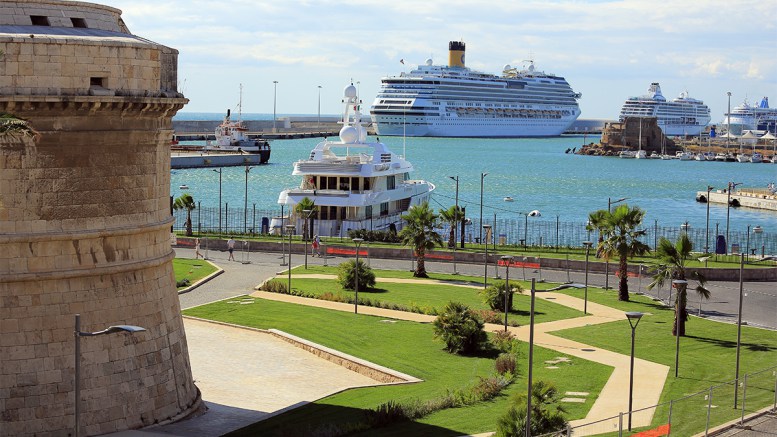 How to reach the port of Civitavecchia
Port address: Via Braccianese Claudia, 1, 00053 Civitavecchia, Italy.
The port of Civitavecchia is located in Calata Laurenti and can be reached from: S.S. 1 Aurelia direction Civitavecchia Porto and then following the directions to Porto, from the South Highway to 12 and follow the port directions.

Tunis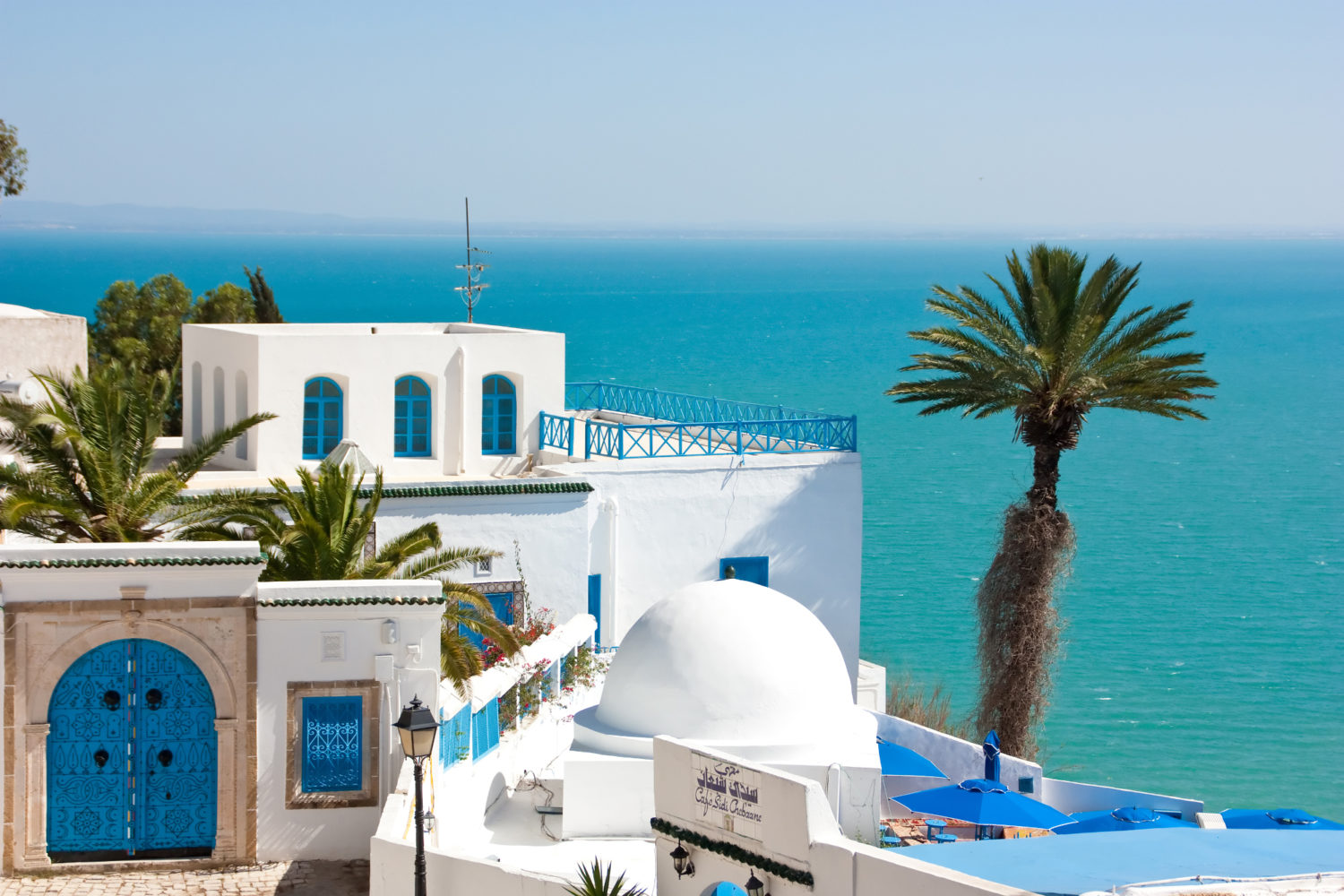 The Port of Tunis is la Goulette, take the road through the "lake of Tunis", which is the continuation of the Avenue Habib Bourguiba. Once in La Goulette follow signs for "Gare MARITIME". Required to travel to the ferry terminal for check-in.