Tunis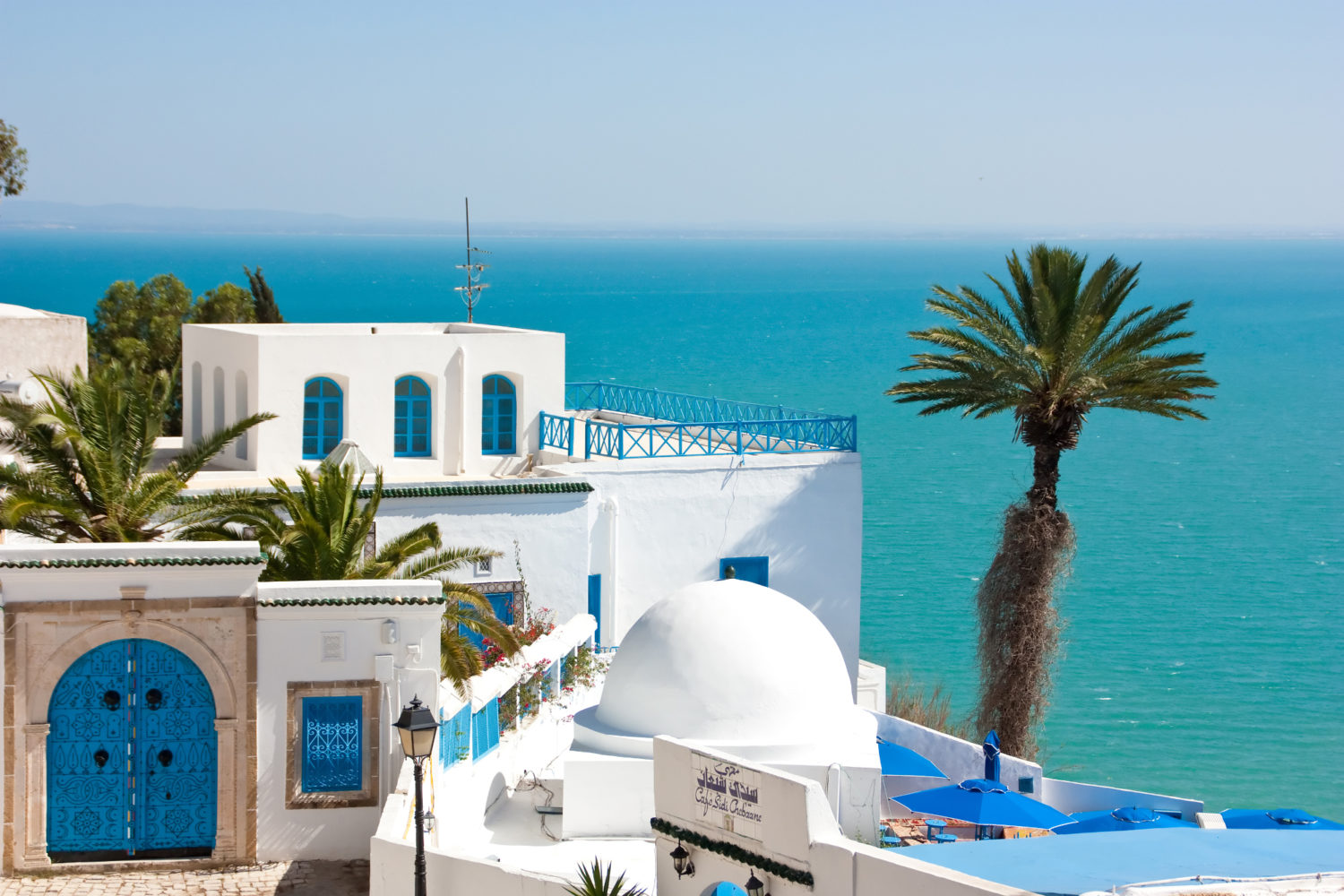 The Port of Tunis is la Goulette, take the road through the "lake of Tunis", which is the continuation of the Avenue Habib Bourguiba. Once in La Goulette follow signs for "Gare MARITIME". Required to travel to the ferry terminal for check-in.
Palermo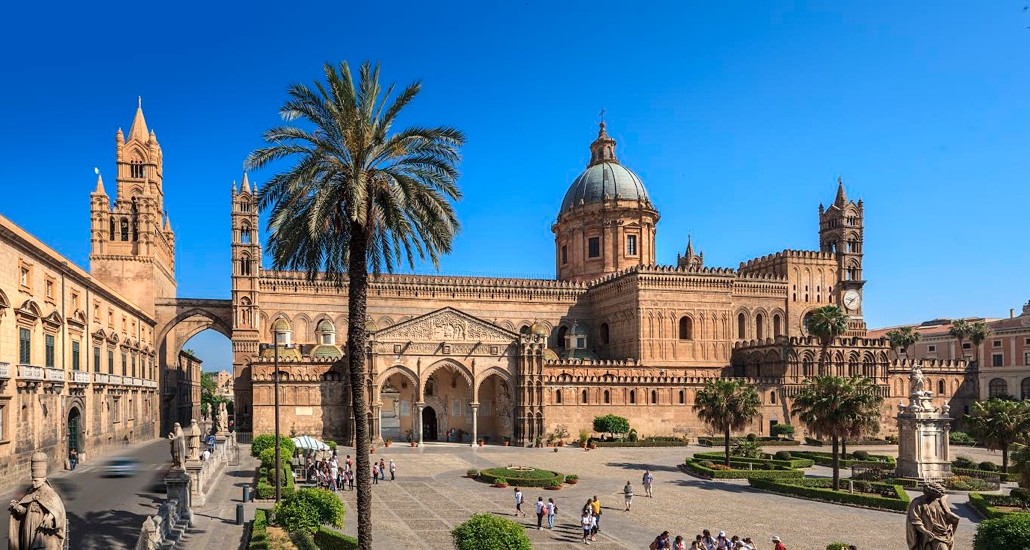 The port of Palermo is reachable using several highways such as:
- A18 Massina-Catania;
- A19 Palermo-Catania, junctions for Enna, Caltanissetta and Agrigento;
- A20 Palermo-Messina (Operational: Messina, Tremestieri, Rock of Caprileone, Cefalu, Buonfornello);
- A29 Palermo / Mazara del Vallo with branch to Trapani;
Follow directions: port.