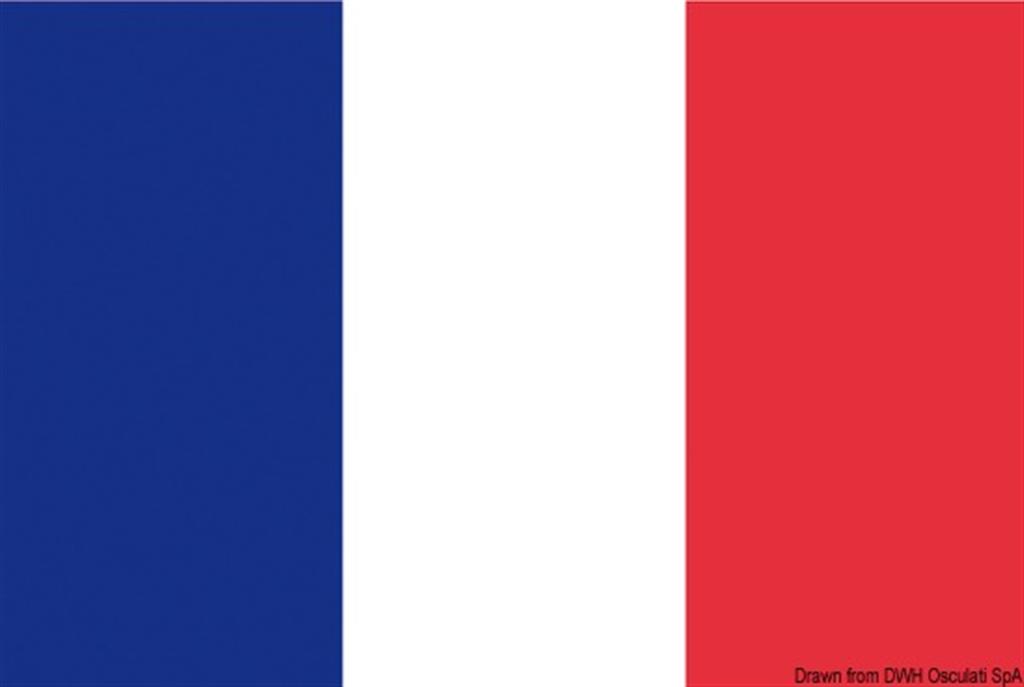 ---
COVID-19. Updated on 05/03/2021:
ENTRY IN ITALY: please keep yourself informed to avoid last minute surprises. For more information see the following link:

https://www.esteri.it/mae/en/ministero/normativaonline/decreto-iorestoacasa-domande-frequenti/focus-cittadini-italiani-in-rientro-dall-estero-e-cittadini-stranieri-in-italia.html



ENTRY IN FRANCE - Updated on 05/03/2021:
Since the regulatory provisions change suddenly, it will be the responsibility of each passenger to check the national and regional restrictions in force before each journey - both outward and return journeys.

It is strongly recommended that all travelers consult and read carefully, before leaving for France, the information provided on the sites:

Embassy of Italy in Paris
and

https://www.gouvernement.fr/info-coronavirus


There are limitations for travel within the French territory during curfew times, for which a valid reason and self-certification is required, which can be downloaded here:

https: // www.interieur.gouv.fr/Actualites/L-actu-du-Ministere/Attestations-de-deplacement-couvre-feu



Corsica
Passengers over the age of 12 (except for road hauliers) who travel to Corsica from Piombino, Livorno, Savona, Nice and Toulon, must present one of the following documents upon boarding:

A certificate attesting to complete vaccination for more than 28 days for Janssen / Johnson & Johnson vaccines or more than 7 days for other vaccines (Pfizer, Moderna, Astra Zeneca).

Or: for unvaccinated people, the result of a negative PCR test (carried out in the last 72 hours before boarding) or a negative antigen test (carried out less than 48 hours before boarding).

Or: for people who have already contracted COVID-19, an immunity certificate consisting of the positive result of an RT-PCR or antigen test carried out more than 11 days before and less than 6 months before boarding.

Furthermore, passengers must imperatively present:
a self-declaration of absence of symptoms, completed vaccination status, carrying out a test or recovery from COVID-19

> Download
self-certification
for passengers over 12 years of age for entry into Corsica.


If one of these documents is not presented, boarding will be refused.