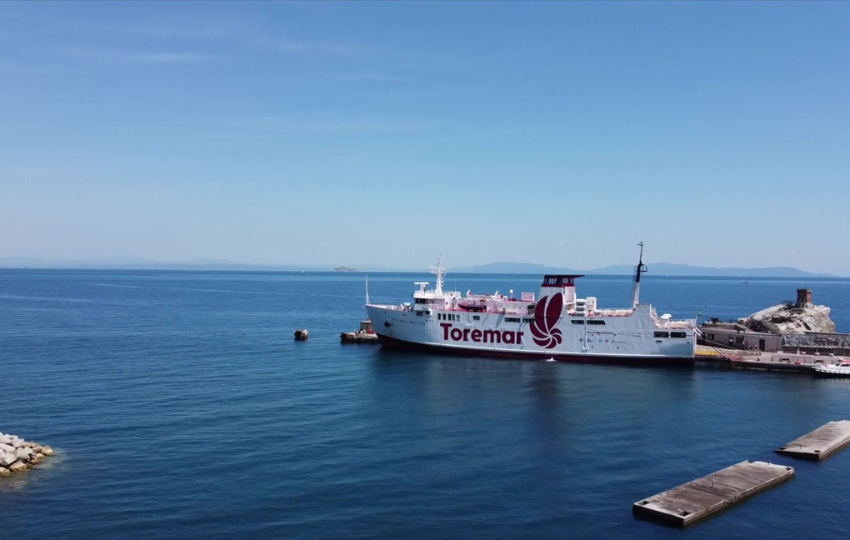 ---
WITH MOBY AND TOREMAR YOUR HOLIDAY KNOWS NO LIMITS
With the DEPART EARLIER formula, included in the price of the ticket, you can travel on the same day but at a time earlier than you booked with no need to obtain a new ticket.
Service subject to availability.
MOBY and Toremar connect Piombino to the Island of Elba 365 days a year and in the high season guarantee a departure every 20 minutes.
Up to 100 departures a day and the possibility of leaving earlier: choose MOBY and Toremar and organise your holiday on Elba in complete freedom!