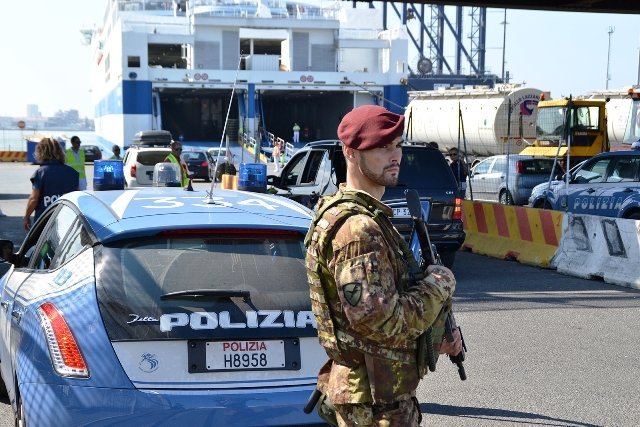 ---
ATTENTION:
CHECKS WERE INTENSIFIED IN EACH PORT, SO PLEASE ARRIVE IN ADVANCE, BEFORE THE NORMAL ADVANCE FOR THE CHEK-IN REQUIRED BY SHIPPING COMPANIES.
A VALID DOCUMENT (IDENTITY CARD OR PASSPORT IF REQUIRED) WILL BE REQUIRED TO ALL PASSENGERS.
THE DRIVING LICENCE IS NOT A VALID `DOCUMENT OF IDENTITY`, ESPECIALLY FOR INTERNATIONAL CROSSINGS.