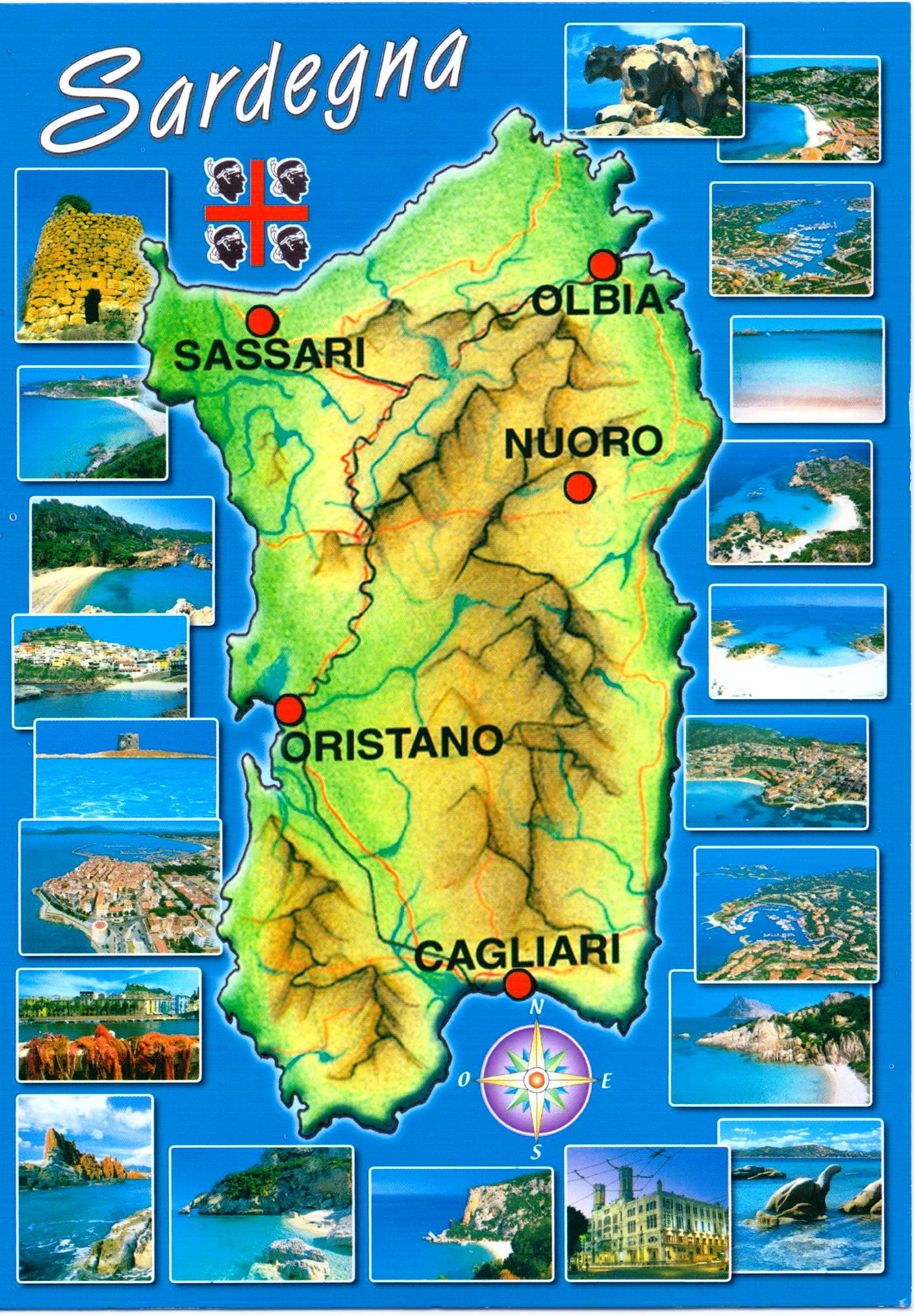 ---
UPDATED ON 03/04/2021

Until 06/04/2021 following the ordinance of the Sardinia Region, from 18.03.2021 to 06.04.2021, the transfer to second homes is not allowed.

Movements from peninsular Italy to Sardinia and vice versa are permitted in the manner indicated by the current Ordinances of the Minister of Health which define the colors of the Regions based on risk levels.

If the region of departure or arrival is orange or red, the movements are subject to a self-certification form for the following reasons:

Health
Transfer to domicile
Work reasons
Character of necessity / urgency

All direct subjects in Sardinia are required to register in the "New Coronavirus" section on the home page of the institutional site of the Sardinia Region
https://sus.regione.sardegna.it/sus/covid19/regimbarco/init
or through the" Sardegna Sicura "application downloadable from the app-stores for iOS and Android operating systems.

Each passenger must present a copy of the registration receipt upon boarding, which must be verified by the Company.

Through the platform, arriving passengers can acknowledge the vaccination (inoculation of both doses) and / or undergo molecular diagnostic examination of the rhino-pharyngeal swab for covid-19 and / or subjected to antigenic swab examination, with negative result performed no later than 48 hours from departure .

Individuals who have not been vaccinated or who have not undergone the swab before arriving in Sardinia, must alternatively:

1. go to the dedicated areas in ports and airports, in order to undergo the rapid antigenic swab. In the event of a negative antigenic swab, the subject can go to the home, with the recommendation to keep personal protective equipment, avoid contact with third parties and undergo an antigenic swab again, at a trusted health care provider, on the fifth day following that of subjected to the first swab. In the event of a positive outcome, the subject must follow the ordinary procedures provided for by current legislation for positive Covid-19 cases;

2. go, within 48 hours of entering the region, to an authorized facility (public or accredited private) and undergo the molecular swab, at their own expense, with the burden on the facility itself to notify the territorially competent health authority;

3. obligatorily place yourself in fiduciary isolation, from entering Sardinia for the next ten days, at your home, with the responsibility of informing your general practitioner, the pediatrician of free choice or, for non-residents, the Territorial healthcare company compete through the toll-free number.


If you are an Italian citizen returning from abroad or a foreign citizen in Italy, consult this page Italian citizens returning from abroad .

Since the regulatory provisions change suddenly, it will be the responsibility of each passenger to check the national and regional restrictions in force before each journey - both outward and return journeys.