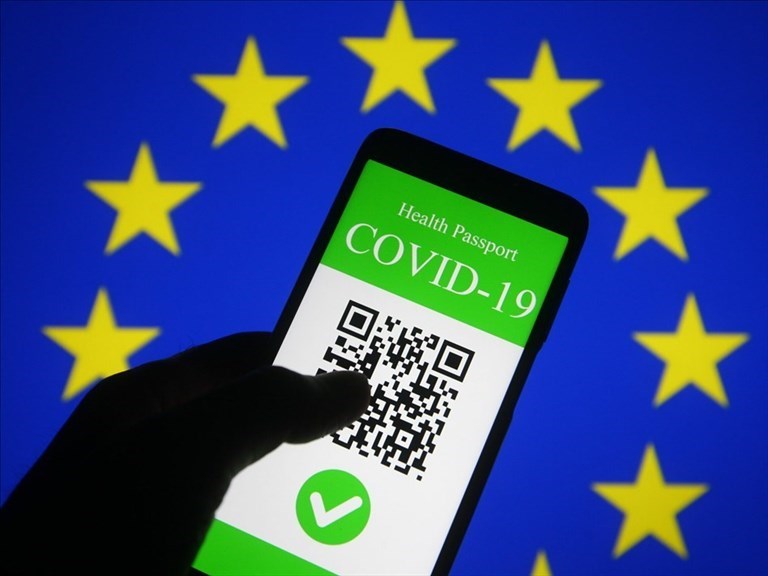 ---
From 1 September, only those with Covid-19 green certification will be allowed to access and use the
ships and ferries used for interregional transport services, with the exception of those used for maritime connections in the Stretto of Messina.
In practice it will apply for departures between different Regions eg. departure from Genoa to reach Olbia or Palermo but it will also stick to the Naples - Ponza and the Termoli - Tremiti route as despite being two short routes there is a change of region between that of departure and the island of destination (the region of origin of the pressona). It follows that to start from Anzio or Formia to reach Ponza, you will not have to have any vaccine certification, tampon or certificate of recovery from covid as the connection is within the Lazio region.
The Green Pass also does not apply to travel between white and yellow regions.