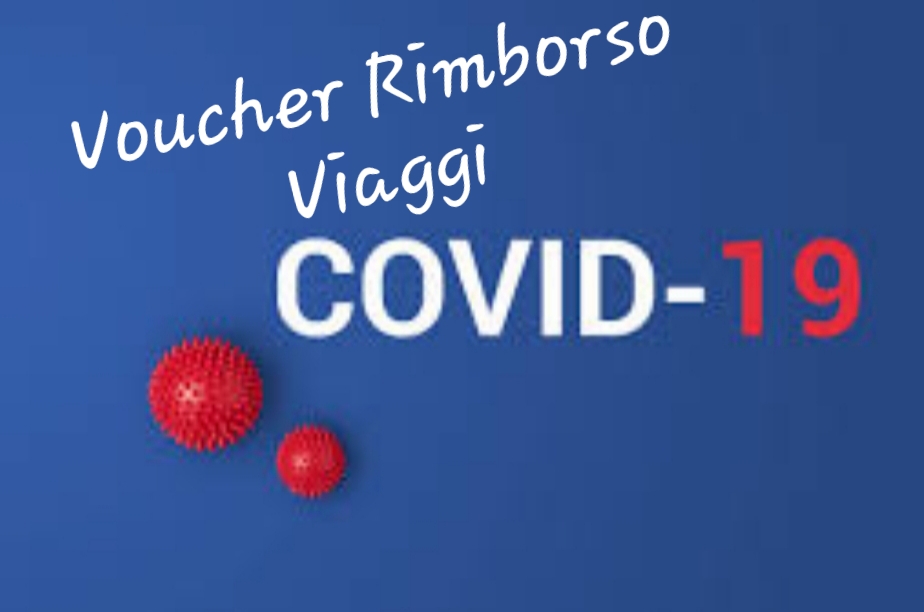 ---
If you have a Coronavirus Emergency Cancellation Refund Voucher, you can use it with us to book a new 2021 trip (except Grimaldi Lines Voucher), even if received from another agency.
Contact us by phone on +39 050 754492, or by email at support@ferriesonline.com to request a quote.
You can then use it by deducting the amount of your Coupon from the expense.
DO NOT make a new booking on our site independently, as it will not be possible to do this, but contact us!
We will be happy to assist you!