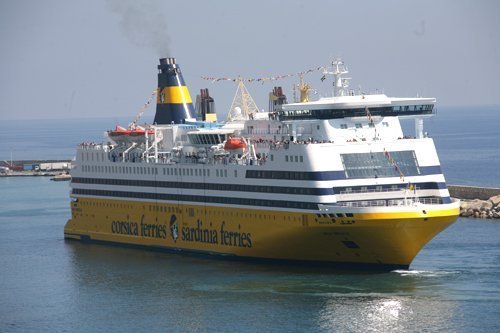 ---
Cascina 26/09/2018


Sardinia and Corsica Ferries strong> announces the opening of bookings for 2019 up to June with the insertion of 2 new lines to be added to the current 19 lines. The new connections are foreseen from France to Sicily strong> and from France to the Balearic Islands strong>.
Specifically, the following lines will be added: Nizza - Trapani, Tolone - Trapani strong>.
Particular interest arouses the new connection from Sicily to France that will begin on April 21st and which will connect the port of Trapani with Nice and Toulon, the scheduled crossing time is 19 hours and will be done 3 times a week. Rates starting from 85.67 euros for one passenger and car (excluding administrative costs)
Book online on our site to save on available rates.
---