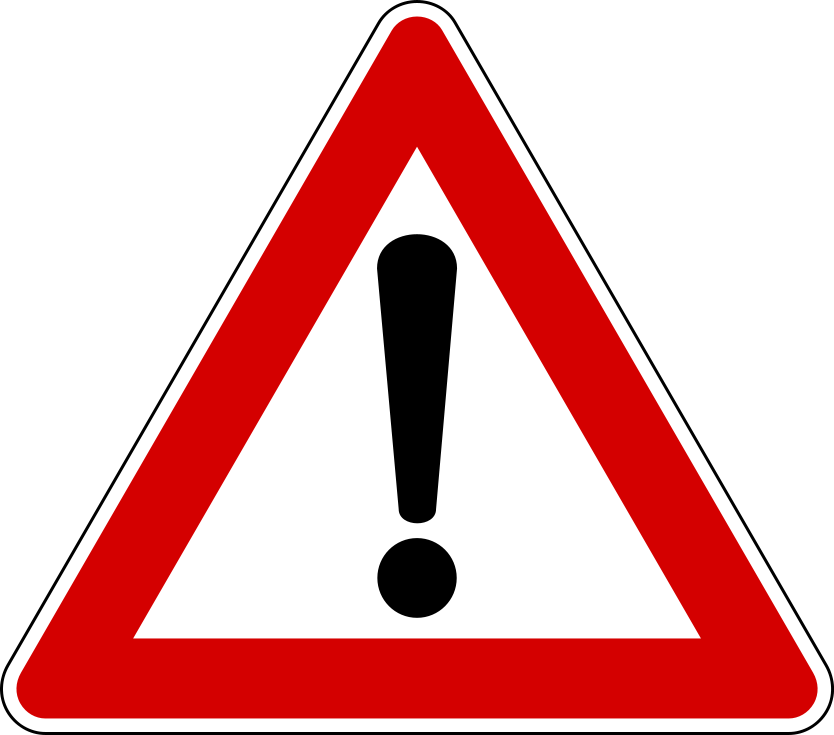 ---
Dear Customer,
We know the strong impact that Covid-19 has had on our lives, each of us is trying to return to normal.
Unfortunately in the middle of the pandemic, many shipping companies had to cancel departures. In some cases, they have even rescheduled their calendar to comply with anti Covid-19 regulations. All this has created many inconveniences for travelers and raised problems of various kinds.
We therefore try to answer to some doubts regarding the management of the problems that have created.


- MY TRIP HAS BEEN CANCELED DUE TO CORONAVIRUS. HOW CAN I RECOVER MY TICKET?
Most of the companies offer a nominative (non-transferable) voucher equal to the amount of the ticket, to be used for new bookings during 2021.
The voucher can be used for any sea connection proposed by the same company that issued it, within the terms indicated on it.
We know that for many it is not the ideal solution, as they would prefer a refund, however Ferriesonline.com is bound by the terms established by the Companies.


- CAN I CHANGE OR CANCEL MY TRIP?
If you wish to change your trip, please contact us as soon as possible, as some companies only allow changes within 48 hours of departure. Changes may be subject to an additional costs, such as rate adjustments and variation fees.
You can possibly cancel your trip. In this case, if the departure is operational, the cancellation conditions of the Company apply.
If you are not eligible to travel, under current government regulations, please contact us to evaluate the solution proposed by the Company for your case.


- HOW CAN I REPROGRAM MY TRIP IN SAFETY?
Each shipping company has adopted a series of special interventions in order to ensure maximum health safety standards. The extraordinary measures to prevent the spread of Coronavirus are applied on ferries according to the regulations in force established by the Government.
We also recommend that you consult the updated information of the country or region you wish to go to on the website http://www.viaggiaresicuri.it/ to learn more about the local situation.


- HOW WILL I BE CONTACTED IF I WANT ASSISTANCE?
Our Telephone Assistance service is active and ready to answer all your doubts and needs.
Stores the fixed number +39 050 754492
This way you will recognize our call to offer you all the help that you need.