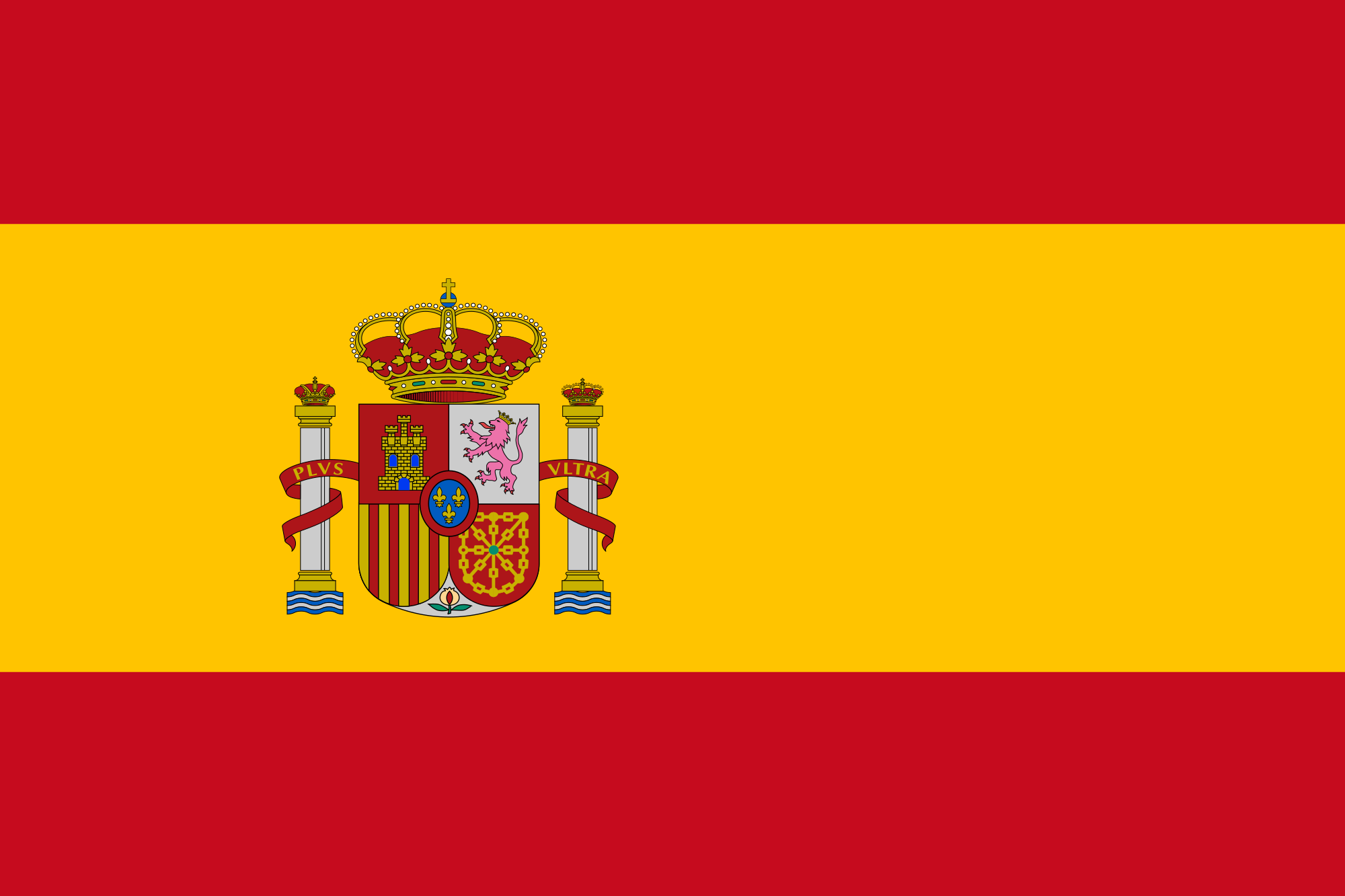 ---
Update of 03/03/2021:
ENTRY IN ITALY: obligation to carry out a molecular or antigenic test carried out by means of a swab in the 48 hours prior to arrival in Italy, with a negative result (failing that, fiduciary isolation).

BALEARIC ISLANDS ENTRANCE: - Update on 24/02/2021:
To travel to the Balearic Islands you need the COVID-19 diagnostic test carried out in the 72 hours before your trip and fill in the digital health check form (FCS) via this link:

FCS

It is recommended, if possible, to check in online to avoid unnecessary procedures in port.
Please stay informed to avoid last minute surprises. For more information see the following link:

https://www.ibsalut.es/es/viajar-a-baleares


ENTRY IN SPAIN - update of 03/03/2021:
Since the regulatory provisions change suddenly, it will be the responsibility of each passenger to check the national and regional restrictions in force before each journey - both outward and return journeys.

To stay informed, please visit the website https: //www.mscbs.gob.es/en/profesionales/saludPublica/sanidadExterior/ControlHS.htm
and
https://spth.gob.es/


In any case, passengers are strongly advised to always consult the current regulations in order to verify that they are duly compliant with the legal and administrative requirements for entry into Spain and that they are not subject to restrictions on entry in the national territory.