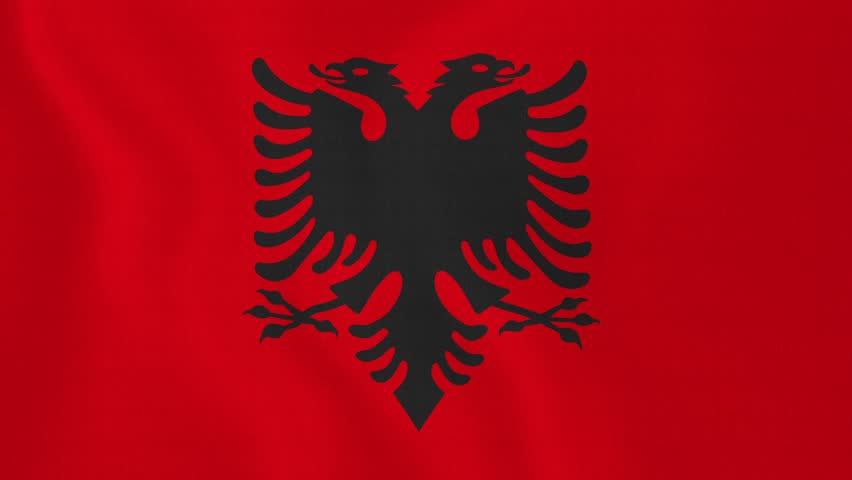 ---
ALBANIA - Covid-19 Update on 02/02/2021:
The main points of the legislation in force are summarized:

1) The movement from / to Albania is allowed only in the presence of specific reasons, such as: work, health or study reasons, absolute urgency, return to one's home, home or residence ( holders of a regular residence permit in Italy, regardless of their nationality, are included in these categories). Therefore, travel for tourism is NOT allowed.

2) The return / entry to Italy from Albania is always allowed to Italian / EU / Schengen citizens and their family members, as well as to holders of regular residence permits and their family members. The Prime Ministerial Decree of 7 September 2020 also introduced the possibility of entry into Italy for people who have a proven and stable emotional relationship (even if not cohabiting) with Italian / EU / Schengen citizens or with natural persons who are legally resident in Italy (residing long-term), who must reach the home / domicile / residence of the partner (in Italy). It is possible to request a consular information note.

3) Upon entry / return to Italy from Albania for reasons permitted by law, it is necessary to fill in a self-declaration in which the motivation that allows entry / return must be indicated. The self-declaration must be shown to anyone responsible for carrying out the checks. It is advisable to be ready to show any supporting documentation and to answer any questions from the personnel in charge of the controls. You can reach your final destination in Italy only by private vehicle (airport transit is allowed, without leaving the dedicated areas of the airport). It is also necessary to undergo fiduciary isolation and activate health surveillance. For more information, click

here



The individual Regions could impose on those coming from some foreign states or territories the respect of particular obligations. Before leaving to return to Italy, it is recommended to check any additional provisions by the destination regions, by contacting them directly or by visiting their respective websites.

For all the details, please consult the website of:

Embassy of Italy in Tirana


Please stay up to date before your trip by consulting the website of the Embassy of your country of origin in Albania.