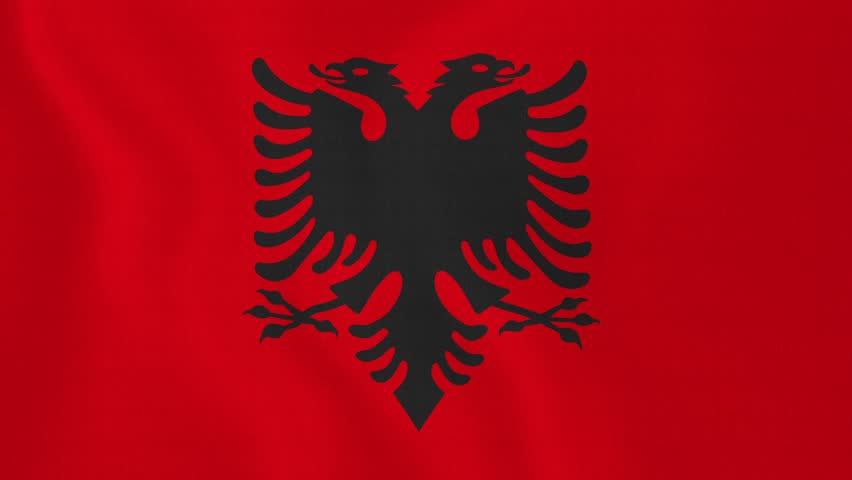 ---
Updated 23/03/2022:

Since regulatory requirements change rapidly, it will be the responsibility of each passenger to check prior to each trip - both outbound and inbound - for current national and regional restrictions.

FROM ITALY TO ALBANIA
All passengers entering or transiting Albania (with the exception of kinds under 6 years) must carry one of the following documents:
1. vaccination passport (showing that the date of completion of vaccination is at least two weeks prior to the date of entry into Albania);
2. PCR test carried out within 72 hours or rapid antigen test carried out within 48 hours before entry into Albania;
3. certificate of recovery from SARS-COV 2 infection issued no later than six months prior to entry into Albania.



FROM ALBANIA TO ITALY
All passengers arriving in Italy from Albania are required to present:
- Completed Passenger Locator Form: https://app.euplf.eu/#/
- One of the COVID-19 green certifications (Green Pass basic or Green Pass enhanced) obtained following vaccination, healing or Test(molecular or antigenic). Children under 6 years of age are exempt from the molecular or antigenic test.

Those who do not hold one of the COVID-19 green certificates are required to undergo a 5-day trust isolation at the address indicated on the digital Passenger Locator Form and must undergo a molecular or antigenic test, carried out by swab, at the end of this period.

Provided that no symptoms of COVID-19 occur, and without prejudice to the requirement to submit the digital Passenger Locator Form, the above provisions shall not apply to pupils and students attending a course of study in a country other than their country of residence, habitation or abode, to which they return daily or at least once a week.