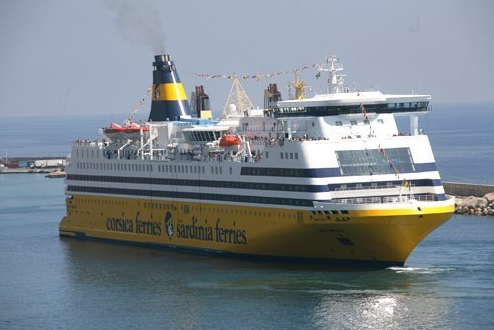 ---
Book now your next trip to Sardinia, Sicily, Elba, Corsica and Balearic Islands and take advantage of the free Flex Rate: your ticket can be changed as many times as you want without penalties, for other dates or other lines, with the sole integration of any tariff differences. You can change it until 12/31/2021.
In case of cancellation, your ticket will be refundable for:
- 90% up to one month before departure,
- 80% up to 48 hours before departure,
- 50% up to the deadline for presentation at boarding,
- no reimbursement is due beyond the presentation time limit for boarding.
Book now with maximum flexibility!