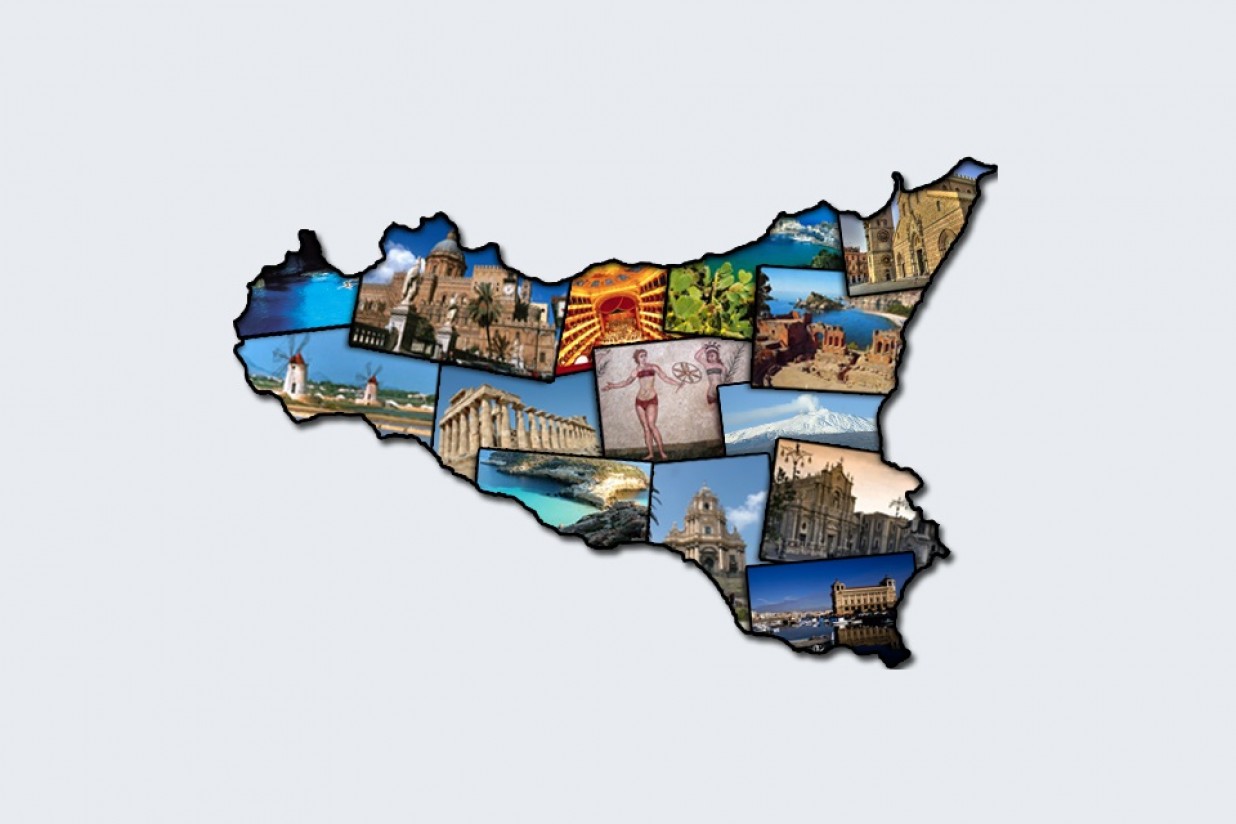 ---
Updated on 07/04/2021
Until 30/04/2021, trips are allowed for the following reasons: Health, transfer to domicile / residence, work reasons, freight transport, necessity / urgency and self-certification is required.

Anyone arriving in Sicily will have to register on the platform

www.siciliacoronavirus.it and be in possession of the negative result of the rhino-pharyngeal molecular swab performed in the last 48 hours.

If the returning person has been unable to undergo the molecular swab, he has several options.

You can go to a specially dedicated drive-in to undergo the quick antigenic swab. In the event of a positive outcome, the procedures provided for Covid-19 positive subjects are followed, with repetition of the molecular swab and taken over by the regional health system. If negative, you can go to your home, with the recommendation to keep personal protective equipment, avoid contact with third parties and undergo an antigenic swab again after five days.

Alternatively, you can go to an authorized laboratory and undergo the molecular swab, at your own expense, with the obligation for the structure itself to notify the Department of Prevention of the territorially competent Asp (Provincial health company).

Anyone who does not follow any of the above procedures, as a last resort, is obliged to place themselves in fiduciary isolation for 10 days, at their home, notifying their general practitioner, the pediatrician of free choice or the relevant Asp (Provincial health company).

Commuters and those who left the island in the days immediately preceding it to travel to the national territory for a period of less than four days are excluded.

To stay informed, please visit the ministry page dedicated to Italian nationals returning to Italy and foreigners in Italy.