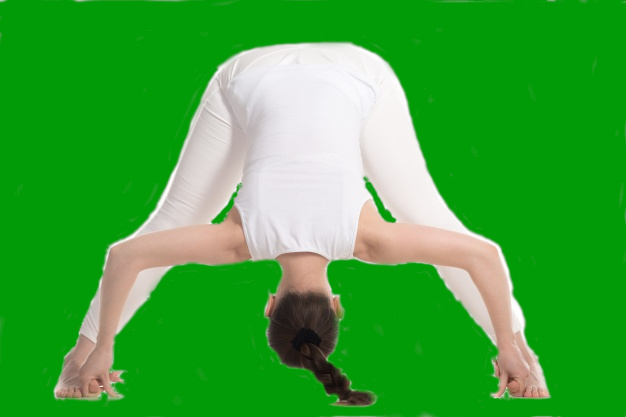 ---
With the opening of reservations for 2021, GNV has created new rules that allow you to book with greater peace of mind and flexibility.
The possibility has been introduced to cancel the reservation up to 20 days before departure and not to apply penalties in case of modification.
For those who have a coupon/voucher derived from cancellations for the Covid emergency, it will be possible to use the voucher from January 1st to October 15th 2021 with a value of 120% and you will have the possibility to transfer the coupon to a person other than those present in the canceled trip. Any credits deriving from the new purchase will be refunded with a new coupon.