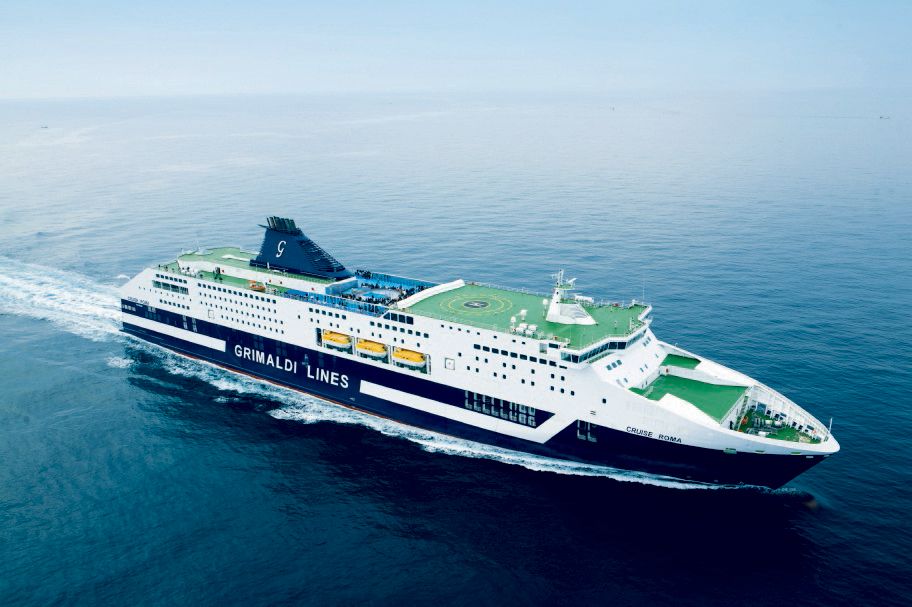 ---
The Grimaldi Lines Company has opened the bookings for 2019 for the Sardinia lines (except the Civitavecchia - Olbia which will end on 30.
09.2018), Sicily, Tunis, Greece, Malta, Morocco and Spain departing from Savona: Savona-Barcelona-Tangier and viceversa. Reservations can be made for departures until 31.12.2019.
Rates starting from 130.00 euros for 2 people in bridge place plus cars for the route Savona - Barcelona, from 232.00 euros for 2 people in place armchair and car for the section Savona - Tangier, from euros 140.00 for the line Livorno-Palermo for 2 people and cars, Livorno - Olbia from 79.68 euros and Civitavechia - Tunis from 152.00 euros always for 2 people in one way..
---